AIGA Eye on Design
---
A selection of illustrations and graphics for Eye on Design.
---
Jam Festival
---
Year: 2016
Category: Papercraft, Animation, Photography
Team: Alessandro Bigi

Jam is a three days festival set in Miami Beach, that celebrates the 80's. Three days of Music, Movies and Technology. The brief asked to develop a visual identity for a festival or event that will celebrate a certain thematic. We decided to create a festival around the 80's culture, bringing homage to that decade with some icons of that time. All the objects were first built with paper and then photographed. Using stop motion and animation it allowed us to integrate photoshooting and motion graphic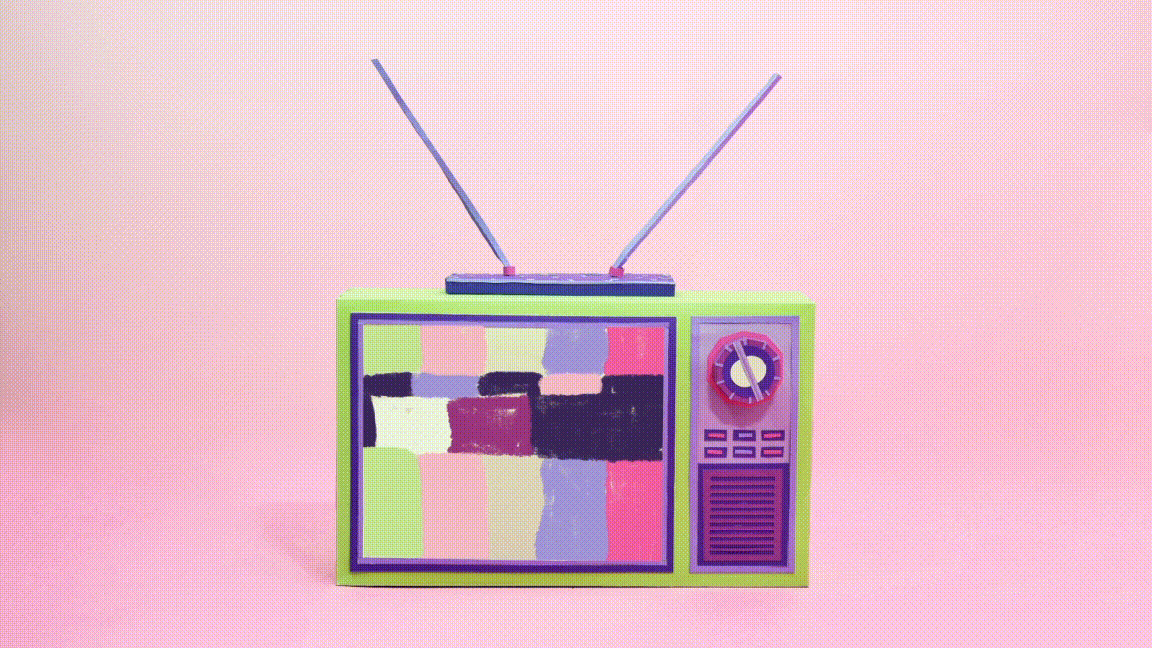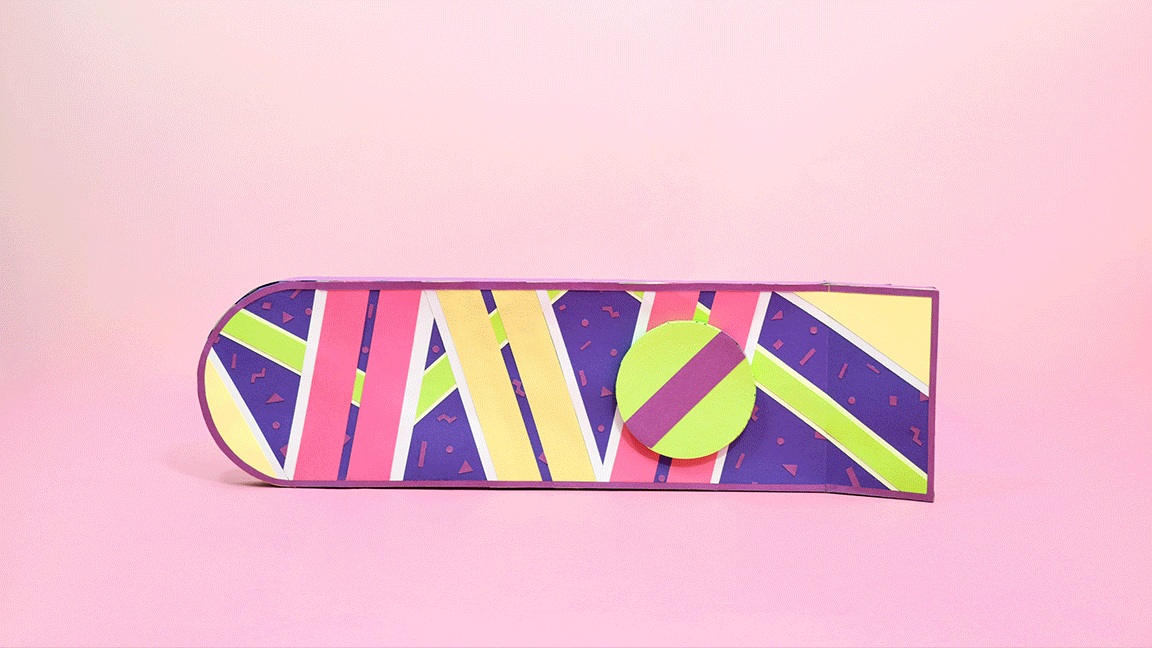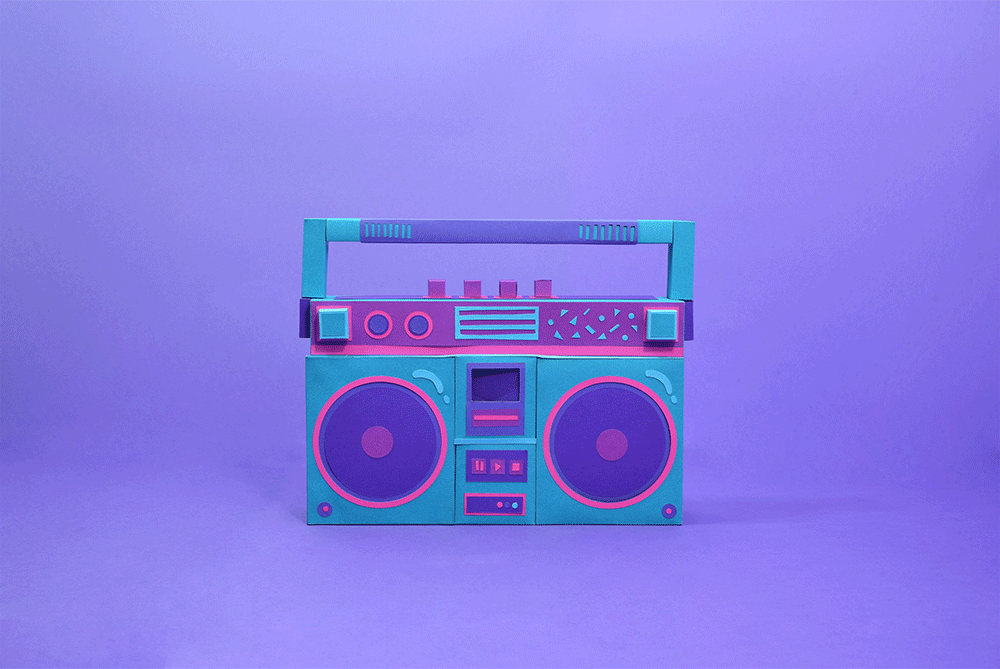 ---
John Cage: The sound of silence
---
Year: 2017
Category: Video; Animation; Illustration
An animated video with one of the most innovative music figures of the 20th century, John Cage. The soundtrack is taken from an interview of 1991.
---
Mind your own Business
---
---
Zing
---